The menswear category around athletes and coaches has always been a hidden gem, and more and more brands are looking to find their way in, especially with fun and disruption. One of the more creative in the past year has been Mizzen+Main, and as they approach the one year anniversary of their viral win dressing Phil Mickelson for The Masters, they are back with another strike as the popular veteran heads to Augusta this week.
For those who haven't followed that closely Mizzen+Main has ridden the right mix of social storytelling and brand spending to grow their presence not just in golf, a sweet spot for the brand, but outside as well.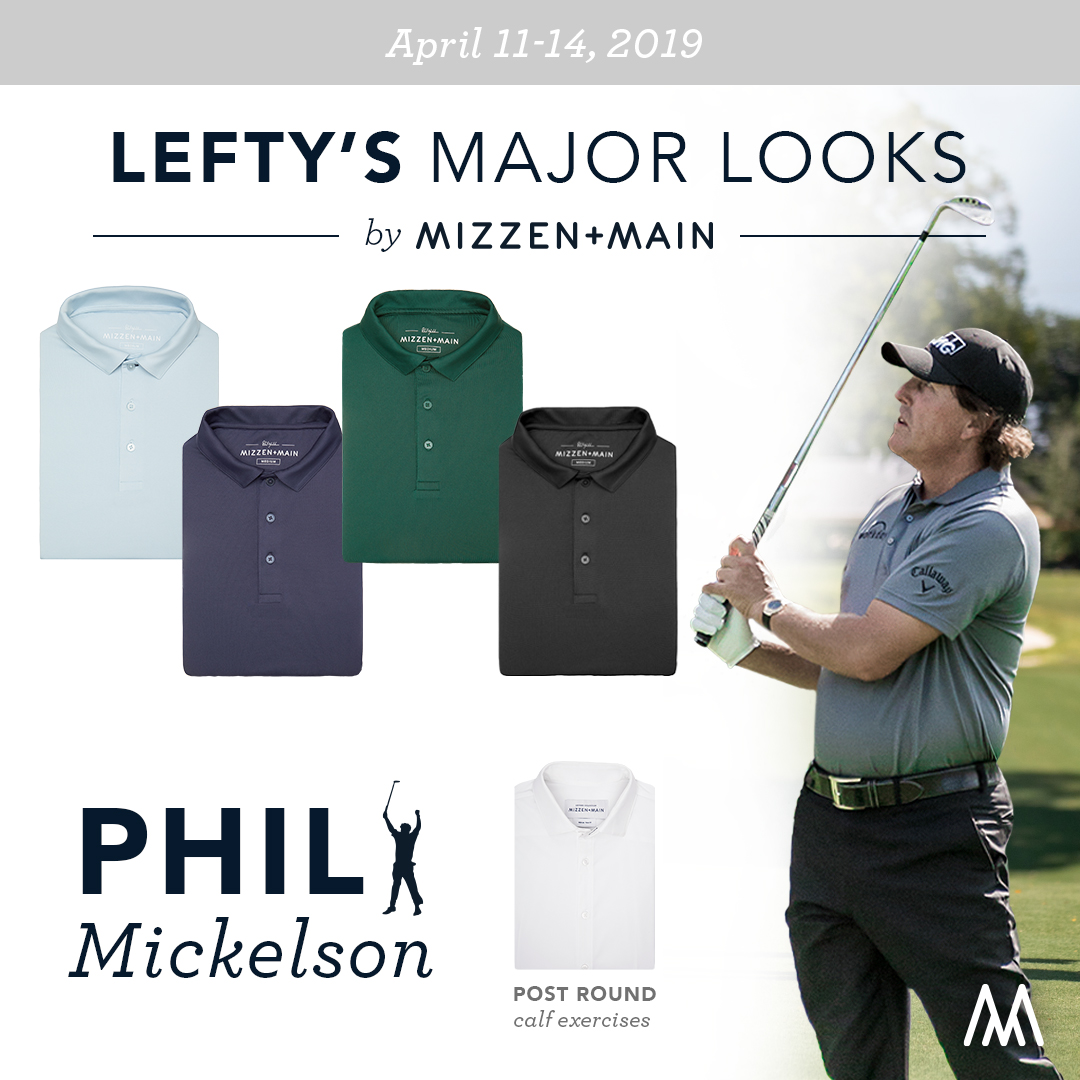 During March Madness, the brand was one of several outfitters that jumped on Arizona coach Archie Miller and his profuse sweating, but they took it one step further by releasing their   "Sweat 16," selecting the most sweaty coaches in the field, among them Auburn's Bruce  Pearl and new Texas A&M head coach Buzz Williams. Pearl received the most support among the more than 7,000 votes cast and will receive a tongue-in-cheek first place trophy in honor of his win, as well as the opportunity for a "closet takeover" from Mizzen+Main.
That came on the heels of an expansion into football, signing two sport star Kyler Murray to a deal that should pay dividends at the NFL Draft and beyond, and getting support from Texans star JJ Watt, who has been active on social and is an investor in the brand.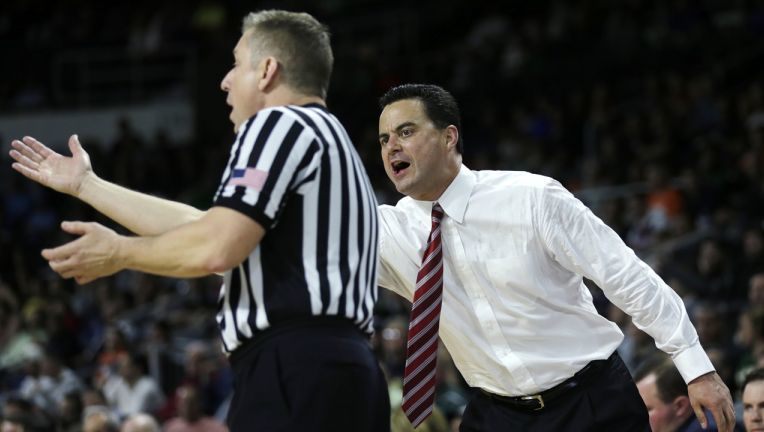 But back to this week, Mizzen+Main will look to open their Mickelson endorsement window even wider by releasing his Masters look in advance for the first time, not just with his four shirts that he will wear  but by adding in fifth shirt for calf exercises. Phil's calves have been the talk of the golf community ever since he wore shorts in one of his training videos. It is a smart, disruptive, and frankly fun partnership that golf continues to need to get into wider and casual conversations, and doing it during that window between the end of March Madness and the start of play at Augusta makes a lot of sense.
Nice way to cut through the clutter in April, with a household name and a brand willing to take a nontraditional shot.